The finest selection of green startups and VCs
As a gourmet, you appreciate the very best, however, the sustainability funding market has quickly specialised and it can be hard to find the right partner for your next big opportunity. With 'Investors Gourmet' we've made shopping easy by bringing literally bringing the right people to the table so that you can take your next step with confidence.
HOW IT WORKS
In order to drive innovation, the GREENTECH FESTIVAL has developed a targeted networking event called 'Investors Gourmet' in which we bring startups together with specialist investors from the impact space.
We will be hand selecting 70 participants of which 70% will be startups (from seed to pre-IPO/buyout/M&A), 15% will be investors and 15% are companies looking for corporate partnerships.
The GREENTECH FESTIVAL's "Investors Gourmet" begins with an official welcome from us followed by a networking lunch. The exclusive networking area will be divided into 4 themed topics zones. Here you will be able to meet specialist investors and startups focused on the following sectors:
– Mobility and Energy
– Circularity and Materials
– Finance and Trading
– Lifestyle and Living
Don't hesitate to jump on board and get involved. Your next big opportunity is just one meeting away!
MEET OUR FEATURED INVESTORS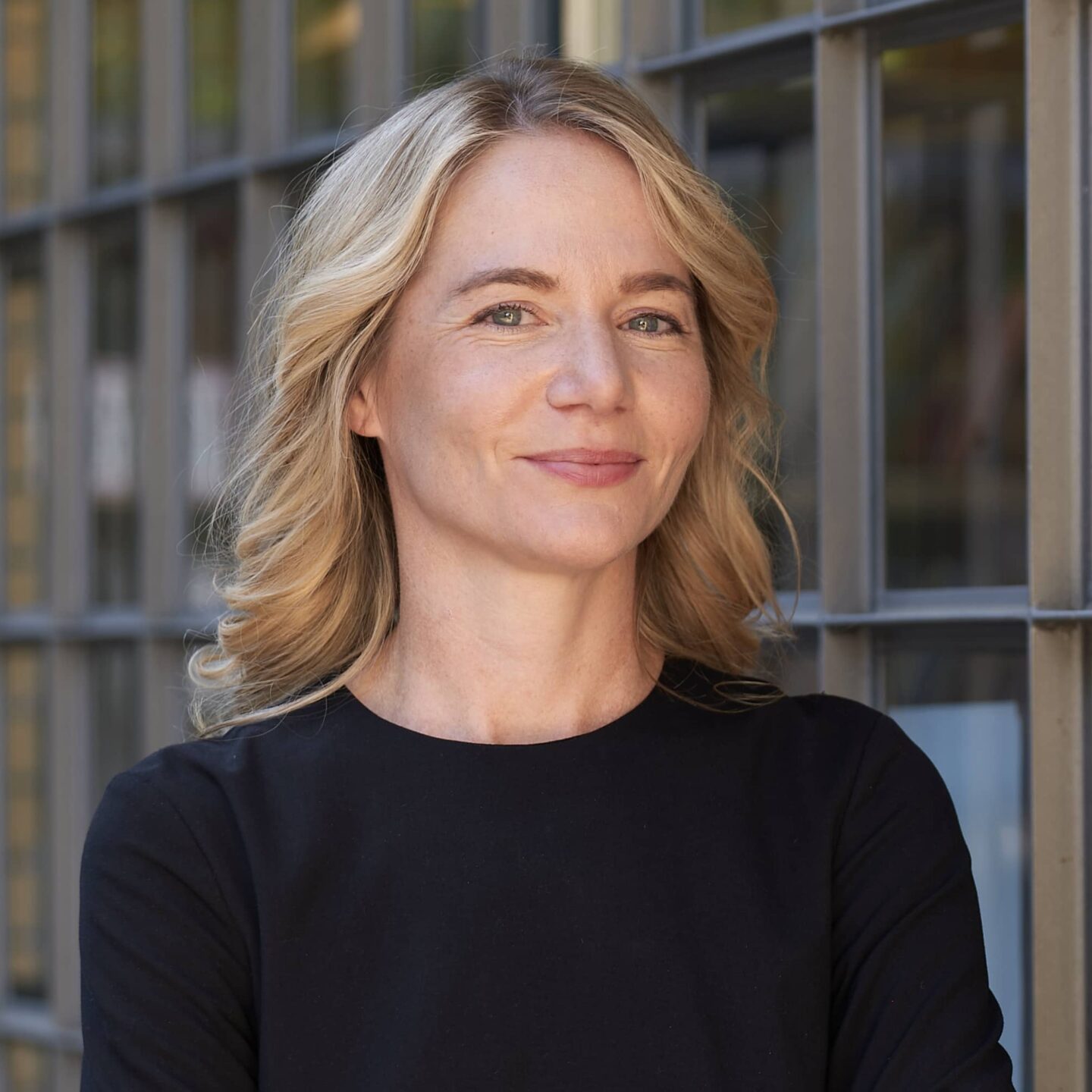 Marie Fabiunke
Operating Partner
FoodLabs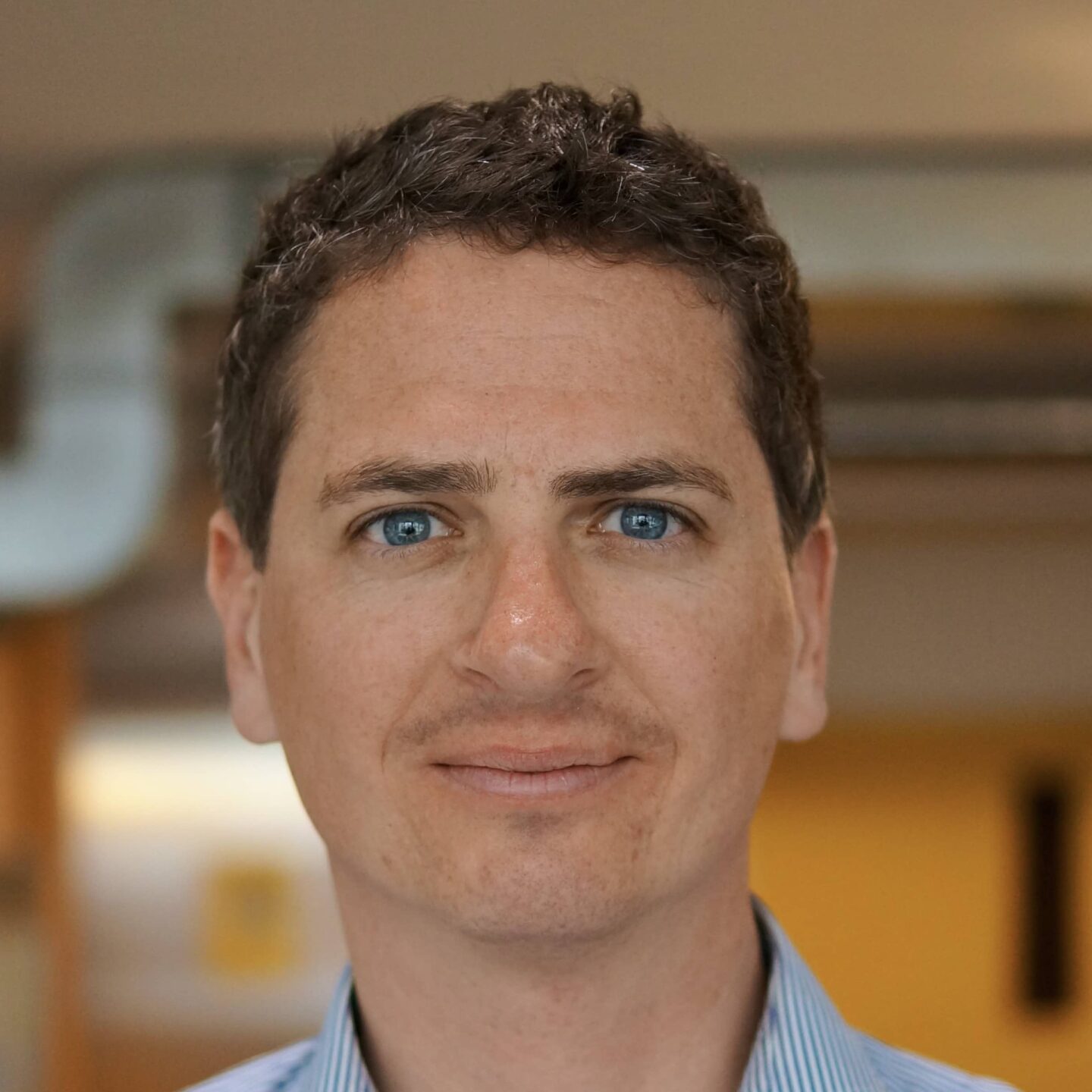 Markus Linder
CEO
Triple Impact Ventures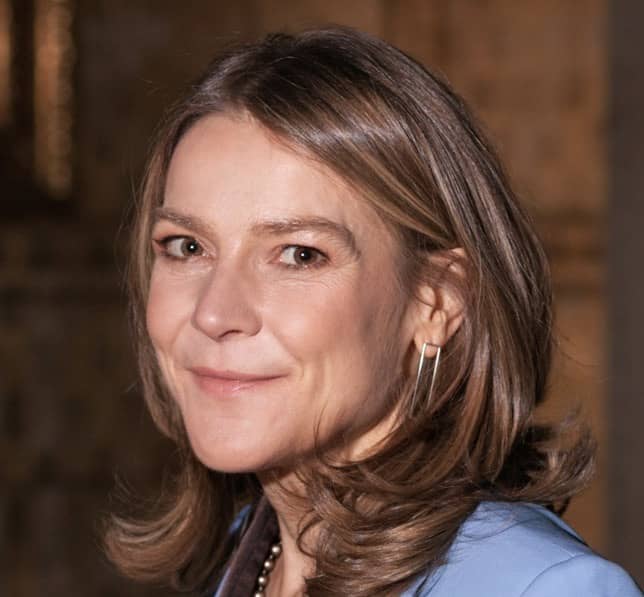 Stefanie Unger
Managing Director
The Agency Berlin GmbH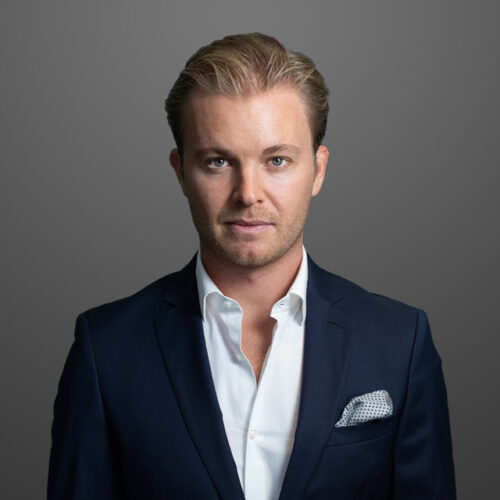 Nico Rosberg
Sustainability entrepreneur & co-founder
GREENTECH FESTIVAL
Erin Beilharz
Erin Beilharz, Head of Strategic Innovation Partnerships
Lufthansa Group
Frank Tepper-Sawicki
Partner - Corporate/M&A, Dentons Europe LLP
Simon Sylvester-Chaudhuri
Founder and Executive Director
CIV:LAB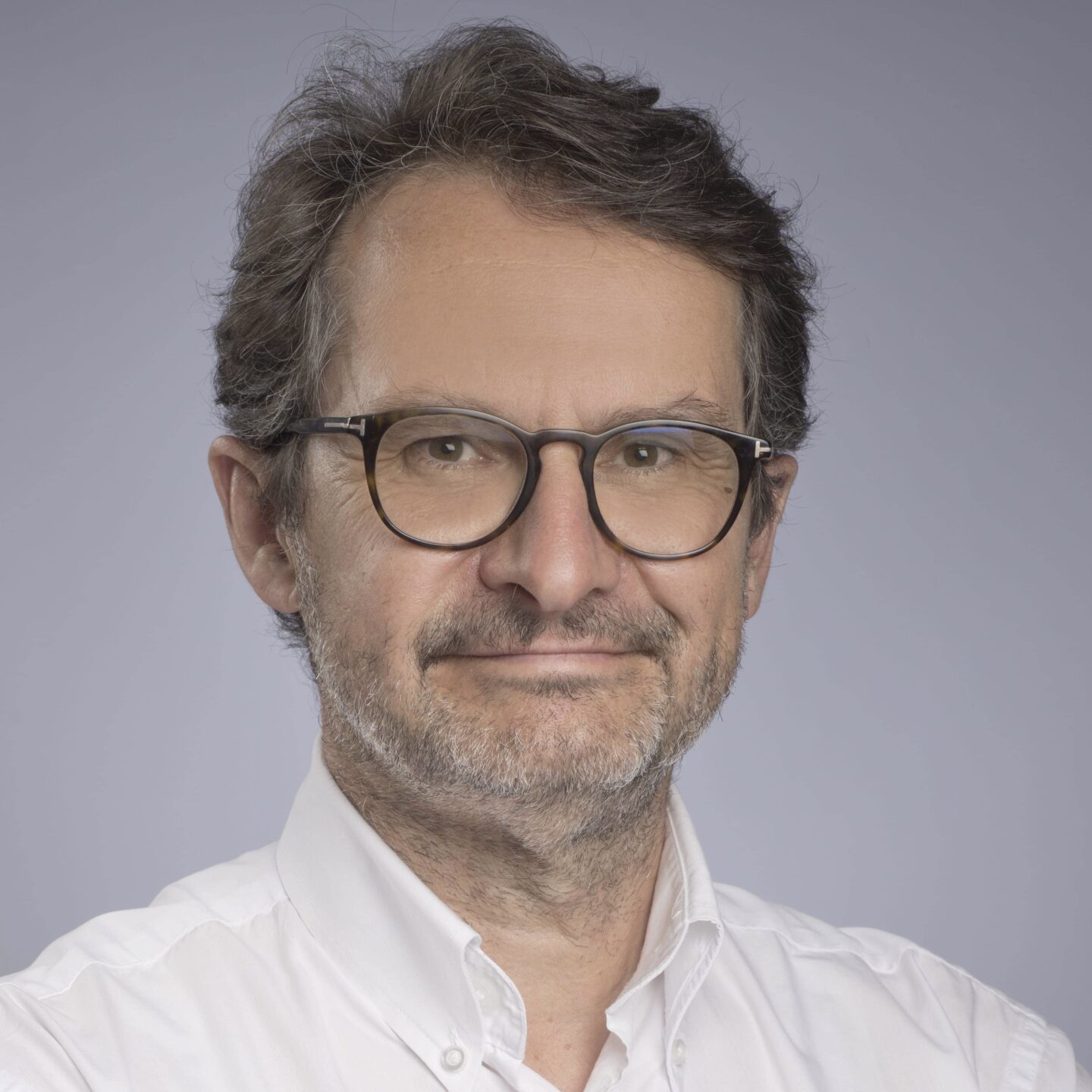 Dr. Alexandros Papaderos
Managing Director
Tach2yone GmbH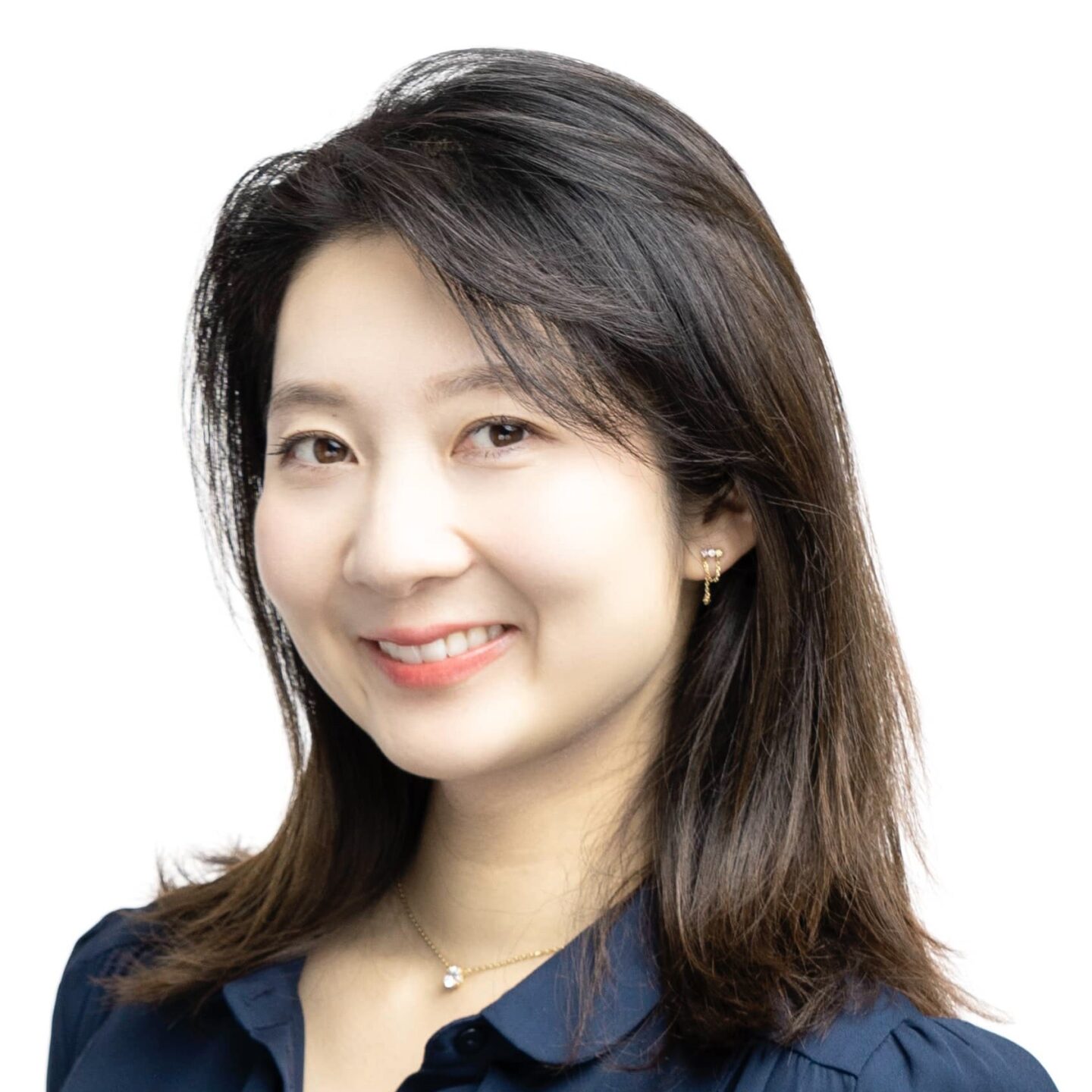 Rina Obi
Investment Director
Global Brain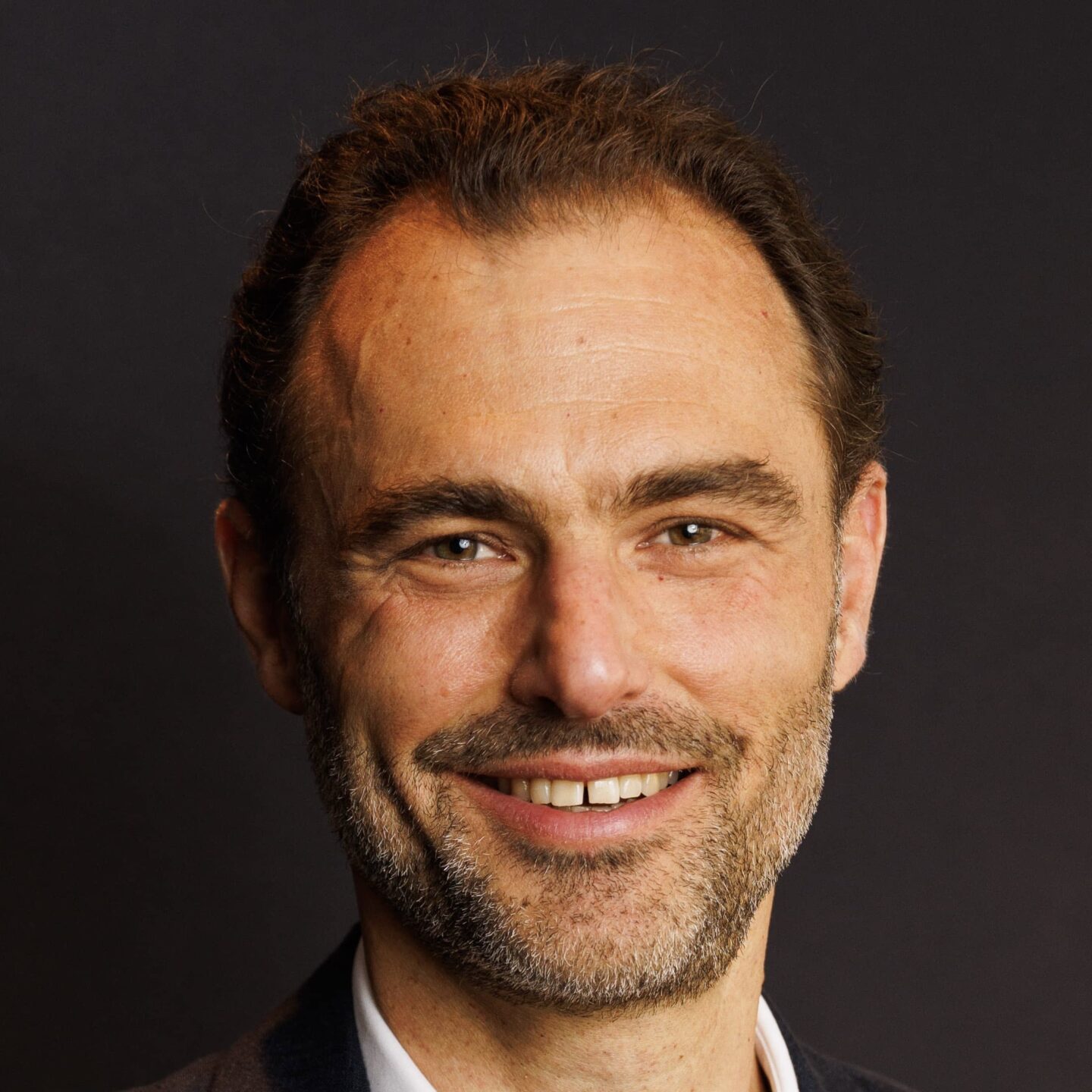 Patrick Sieb
Ecosystem Ambassador
Greenhouse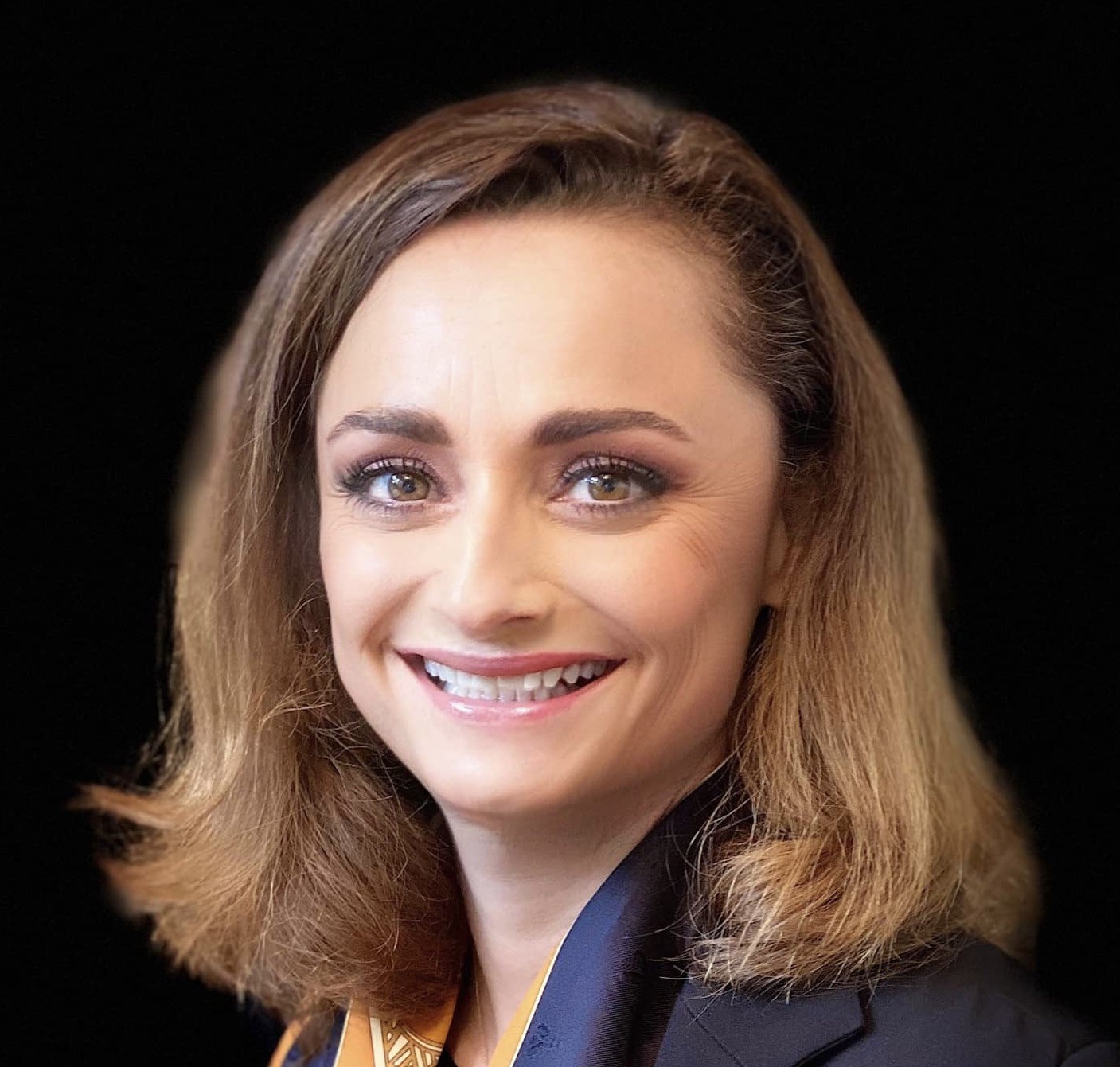 Julia Hauser
Deputy Head Paying Agent Services
ISP Group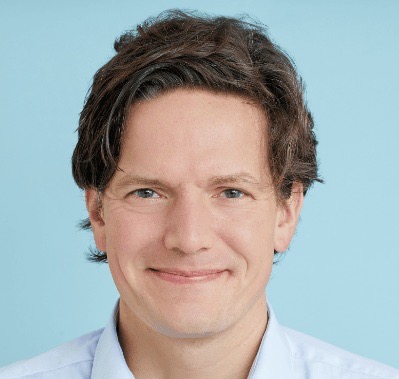 Frederick Leuschner
CEO & Co Founder
GreenTrade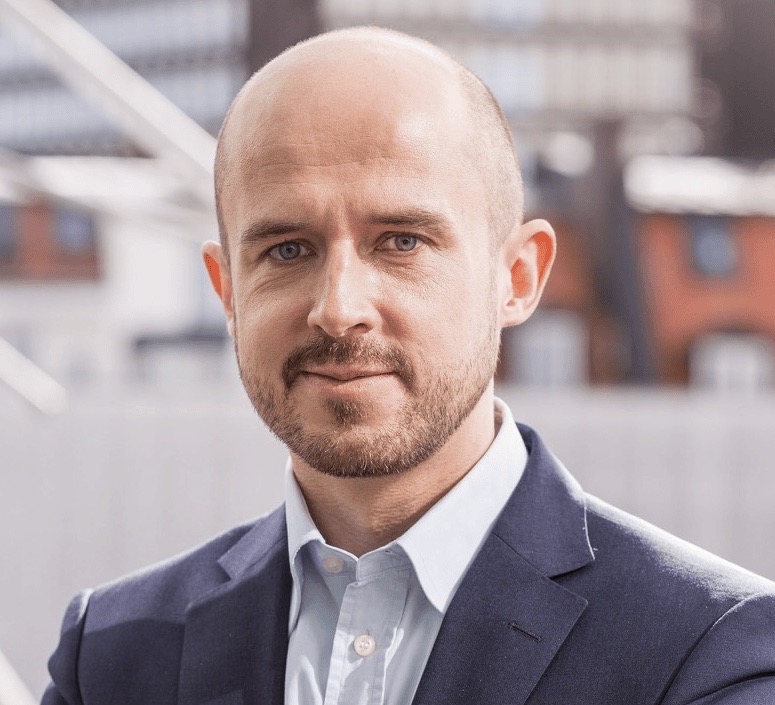 Bernhard Kowatsch
Head of WFP Innovation Accelerator
UN World Food Programme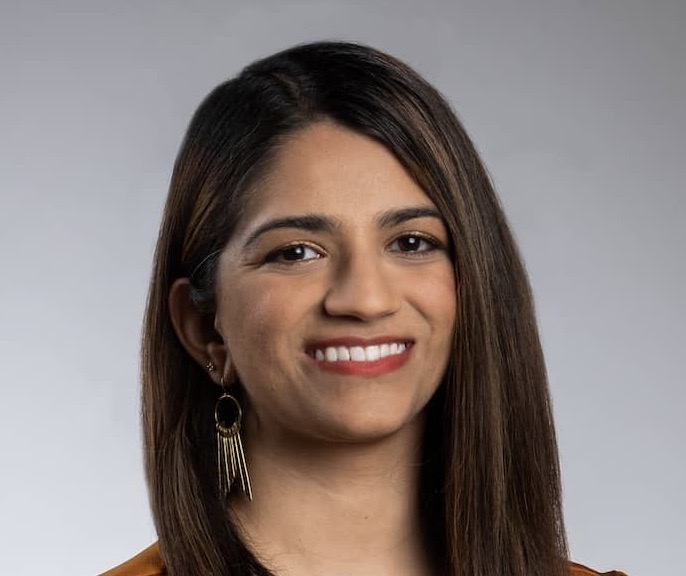 Aneri Pradhan
Chief Operating Officer
New Energy Nexus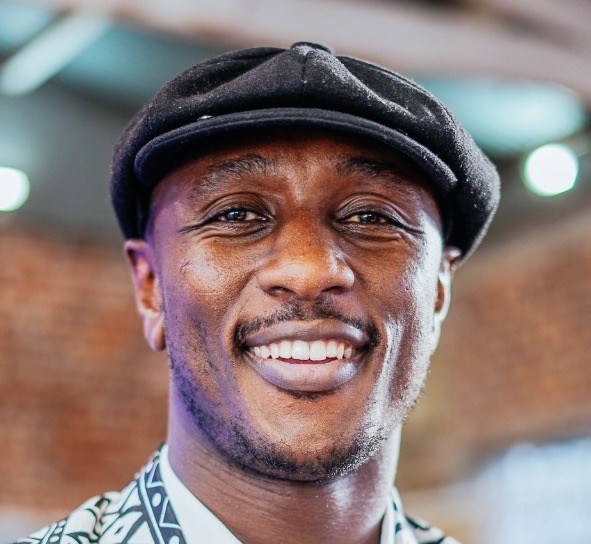 Ian Minjire
Cofounfer & COO
Melanin Kapital
APPLY TO ATTEND INVESTORS GOURMET
Please be aware that places at the Investors Gourmet are limited. Enter your info below and we will evaluate the applications/company profiles and reach out to you and let you know regarding the outcome in the week of the 6th of June.