INVESTORS GOURMET –
A NETWORKING LUNCH FOR STARTUPs AND VCs
The sustainability funding market has quickly specialised and whether you're searching for investment or investing, it's hard to find the right partner for your next big opportunity. With 'Investors Gourmet' we've made shopping easy by bringing literally bringing the right people to the table so that you can take your next step with confidence.
HOW IT WORKS
In order to drive change together and promote great ideas and innovations, we have created a new format this year in which we bring startups together with a fine selection of delicacies from investors.
We look forward to our first "Investors Gourmet".
50-70 participants are invited, of which 70% are startups (from seed to pre-IPO/buyout/M&A), 15% are investors and 15% are companies looking for solutions/buyouts.
Our "Investors Gourmet" begins with an official welcome by Federal Minister of Finance Christian Lindner as a networking lunch. Various themed tables offer a place for encounters and exchanges, where startups and investors can meet for an initial discussion. Each table has a fixed topic/industry focus and is moderated by a "table captain", including well-known companies such as SAP, Lufthansa CleanTech Hub or Julius Baer.
Below the list of table captains:
MEET OUR FEATURED INVESTORS & TABLE CAPTAINS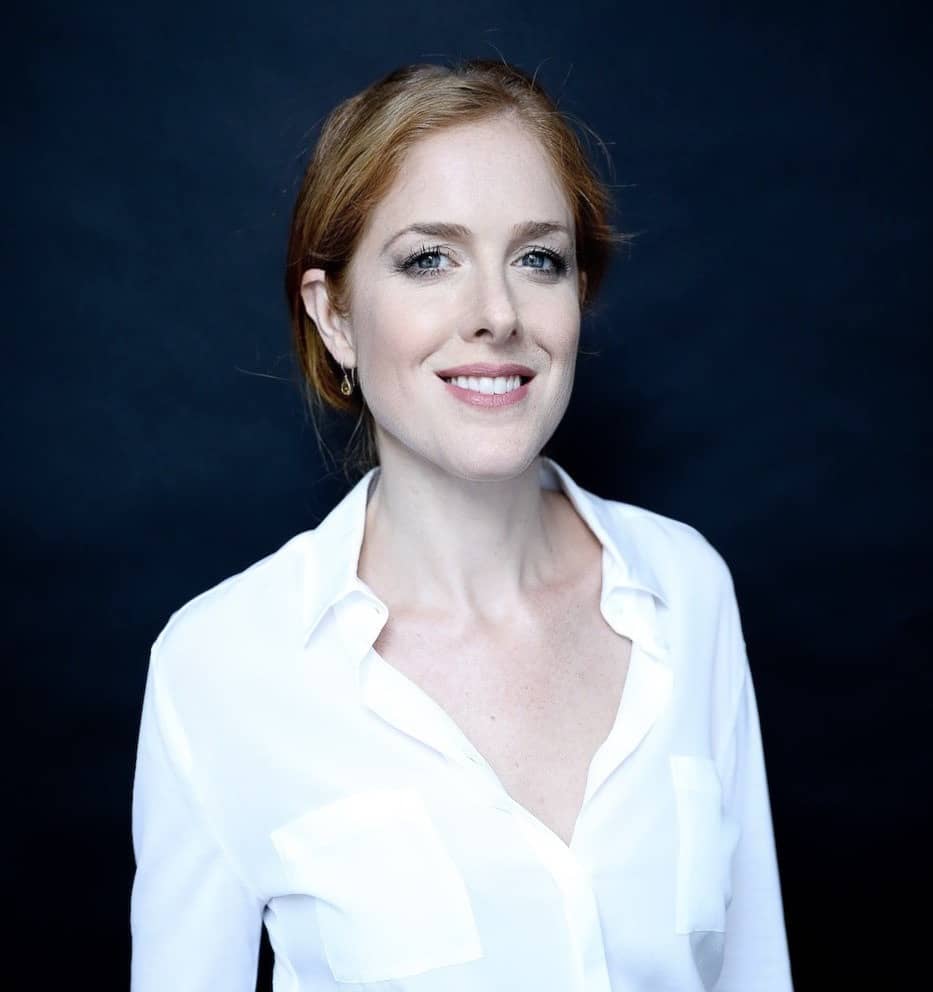 Erin Beilharz
Managing Director CleanTech Hub
Lufthansa Group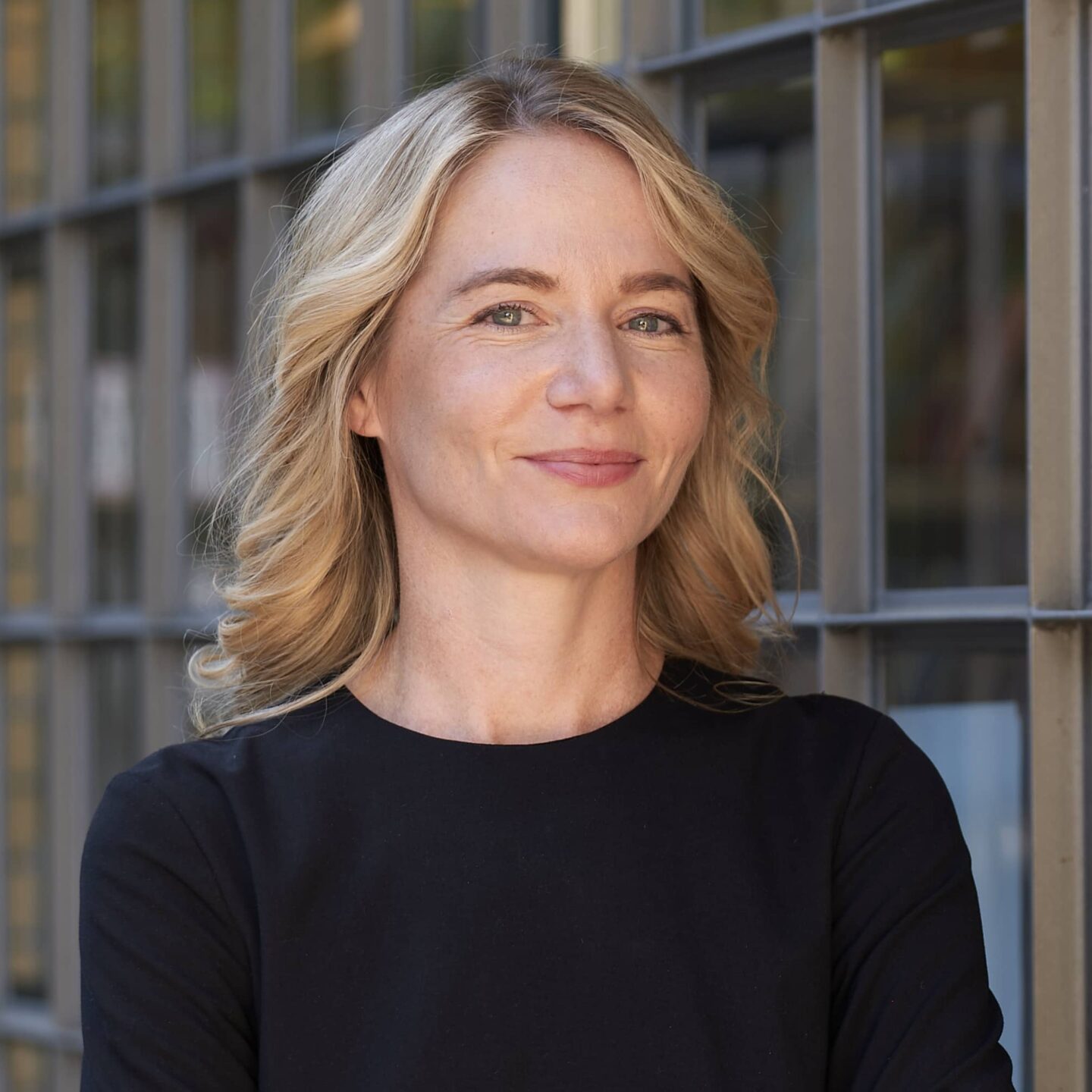 Marie Fabiunke
Operating Partner
FoodLabs
Carsten Menke
Head of Next Generation Research
Julius Bär
Stephan Vogel
Senior Analyst
World Fund
Daniel Steffen
Senior Investment Manager
seed & speed
Jan Claudio Muñoz
Venture Partner
Alter Equity
Azadeh Ghahghaie
Director
SAP
Elisabeth Kuester
Investment Team
Environmental Technologies Fund
Frank Tepper-Sawicki
Partner - Corporate/M&A, Dentons Europe LLP
APPLY TO ATTEND INVESTORS GOURMET
Please be aware that places at the Investors Gourmet are limited. Enter your info below and we will evaluate the applications/company profiles and reach out to you and let you know regarding the outcome in the week of the 6th of June.
Unfortunately, the application period is already over.