SUBMIT NOW FOR 2023!
A COMMUNITY THAT ADDS LASTING VALUE
The GREENTECH FESTIVAL CONFERENCE with its keynotes, panel discussions, bootcamps and deepdives, is there for those who want to enact lasting change. Together with bold pioneers and outstanding global leaders, we have created a stage for inspiring idea exchange, driven by the need for sustainable business solutions.
CONFERENCE SPEAKERS
Patricia Espinosa (digital)
Executive Secretary
UNFCCC
Christian Lindner
Federal Minister of Finance
German Bundestag
Billie Eilish (digital)
Singer/Songwriter
Marieke van Doorninck
Deputy mayor
City of Amsterdam
Vinisha Umashankar
Chief Innovation Offier
Solar Ironing Cart
Gabriela Bucher (digital)
Executive Director
Oxfam International
Navneet Kapoor
EVP and CTIO
A. P. Moller- Maersk
Thomas Saueressig
Member of the Executive Board
SAP SE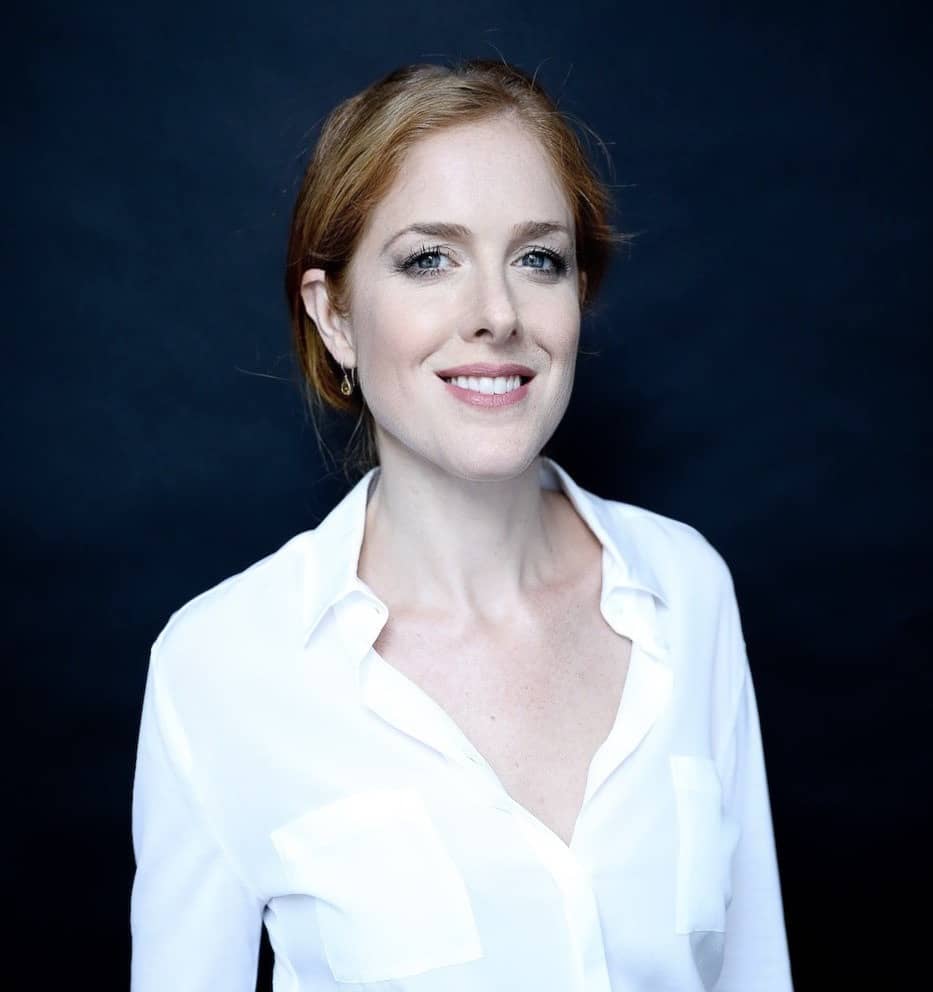 Erin Beilharz
Managing Director CleanTech Hub
Lufthansa Group
HAVE YOU SEEN THIS DOCUMENTARY YET?
We already had the opportunity to see it on location at this year's GTF. Are you curious? Check out the trailer!
INVESTORS GOURMET
A networking lunch for startups and VCs
The sustainability funding market has quickly specialised and whether you're searching for investment or investing, it's hard to find the right partner for your next big opportunity. With 'Investors Gourmet' we've made shopping easy by bringing literally bringing the right people to the table so that you can take your next step with confidence.
BIGG
BUILDING INDUSTRY GOES GREEN
The topic of climate change shouldn't be ignored in the construction industry either.
BIGG – the BIGG Change Conference – is the first European conference and exhibition for more sustainability in the construction industry and will take place as part of the GTF CONFERENCE at Berlin TXL from 23rd to 24th June 2022. You are interested in construction and want to learn more about sustainable building? Become part of the green movement for sustainable building and experience the groundbreaking innovation first-hand.
🎵Turn up the music!🎵 MousseT. will be back at the GREEN AWARDS 2022!🤩 With his GREEN BEATS he will provide even more good vibes at our glamorous ceremony highlighting his passion for music and sustainability, as well as the technical progress for a greener future.👏nnBecause Mousse T. knows exactly how to make music🤗: He remixed songs for Michael Jackson, the Backstreet Boys and Simp...
read more
Together with myclimate the GREENTECH FESTIVAL is working on creating a climate neutral event. Important measures for emission reductions in the event organization have already been implemented.